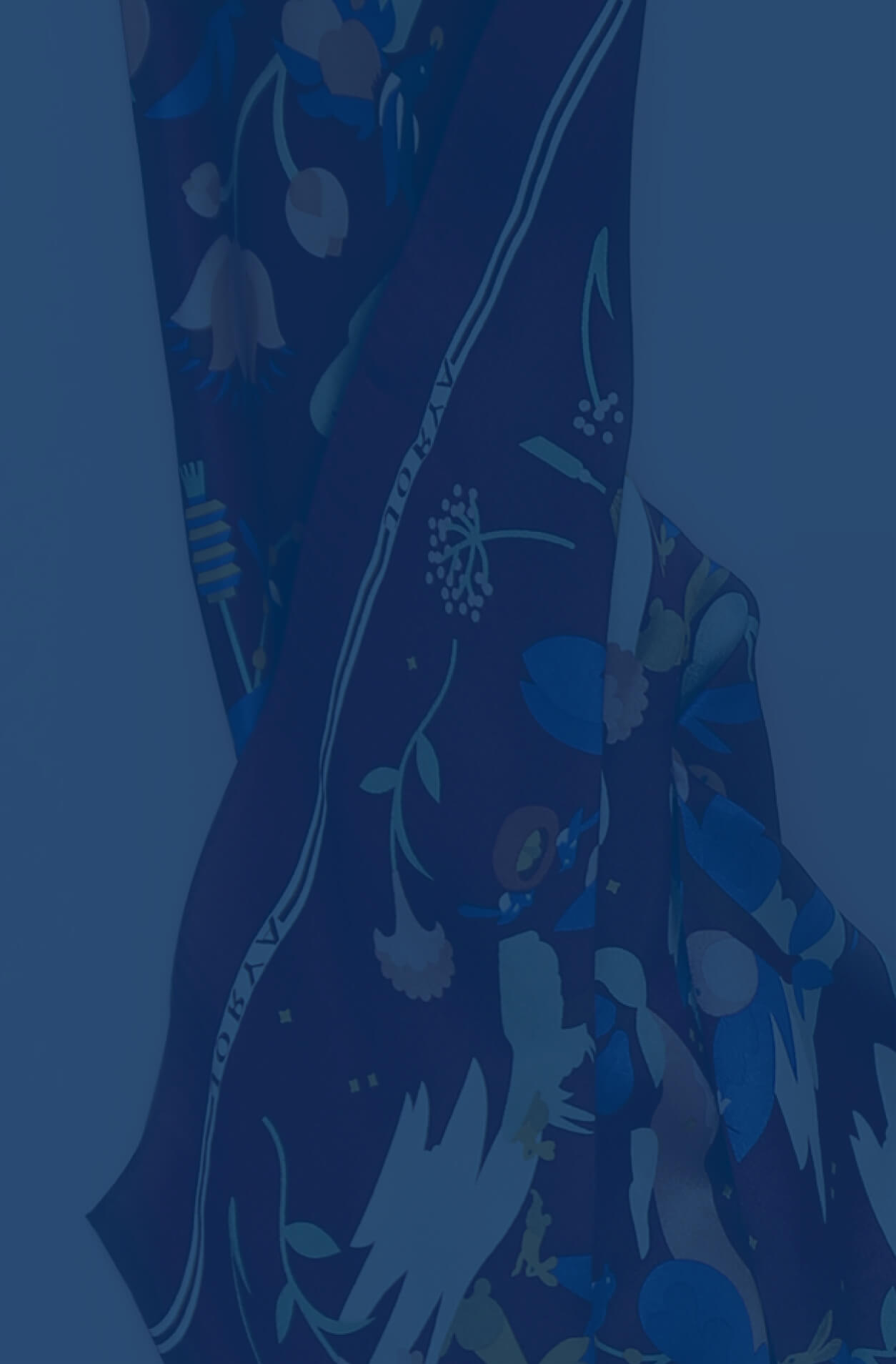 We'd Love to Hear From You!
You have a question for us? Or you want to give us some feedback on the items, the website or on something else?
Please fill out the form on the right or call us and we will get in touch with you as soon as possible.
160 Robinson Road #14-04 Singapore Business Federation Center Singapore 068914
contact@mecurus.com